Staffing Services
for Employers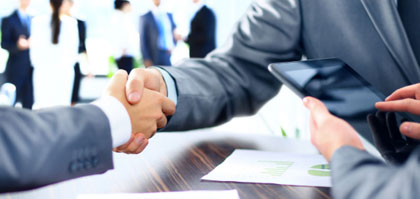 Labor Force has been a full staffing services company since 1970 and as such we are dedicated to the task of matching job seeking individuals to companies who have partnered with us on the basis of our solid long-held reputation. Thank you for considering Labor Force as your staffing supplier and please don't hesitate to contact a Labor Force representative today if you have any questions as to how we can serve you better
Recruiting and
Screening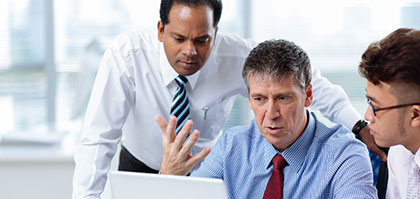 We are very serious in our responsibility to place qualified employees who become an integral part of your safe, secure, drug free workforce. Labor Force conducts pre -employment, random and post- accident drug screening, although specific drug screening is available as per client requirements. We also conduct criminal background checks and employment reference checks as part of our screening procedures. Labor Force also participates in the E-Verify program.
Risk Management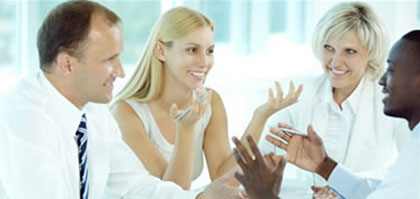 Prior to providing you with qualified employees, Labor Force will conduct a Client Site Evaluation which will give you an extra set of eyes to identify any "hidden" safety issues. Risk management and workman's Compensation is our second largest expense behind the cost of labor, so we have to be on top of anything we feel may have an adverse effect on your, and therefore our, accident experience rating. Our insurance companies are all rated "A" or higher (Best), and their experts are available to you also to answer any questions you may have regarding safety in general or our own track record.
Affordable Care Act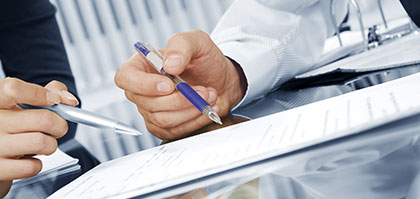 We're there to help you get through it!
For many businesses the Affordable Care Act took effect on January 1, 2015 when businesses with more than 100 employees were obligated to provide health care to the vast majority of their employees. The terms are complicated and will be costly for many employers. Labor Force will be with you every step of the way to guide you through the process. Call us now to find out how we can help you through the minefield of government regulations and stay compliant.
Benefits Paid vacations and holidays
Labor Force offers paid holidays and vacations to qualified applicants.
Innovative Problem Solving
We pride ourselves on our flexibility. Each Labor Force client comes with their own set of SOP's and we understand the need to adapt. From billing requirements to screening procedures we will do anything we can do accommodate your specific needs.
Personal Attention
Although we live in a high tech world Labor Force still insists on personal attention to complement our client service. We want you to know that we are here for you as problem solvers, and as such we want to be involved in a more personal way.